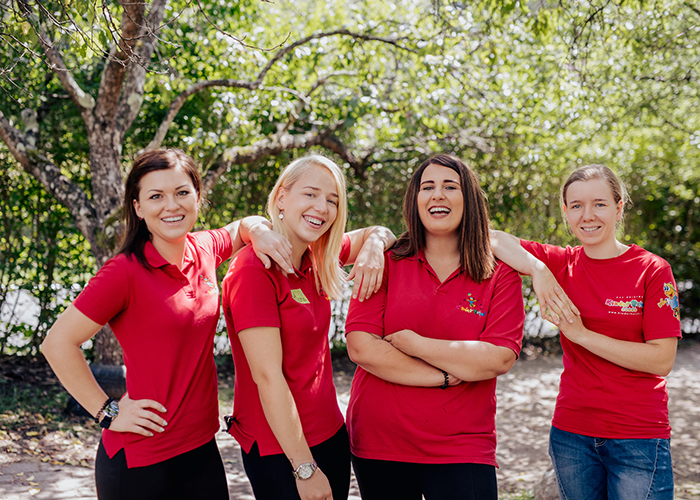 Play pals at Smiley / Kids Indoors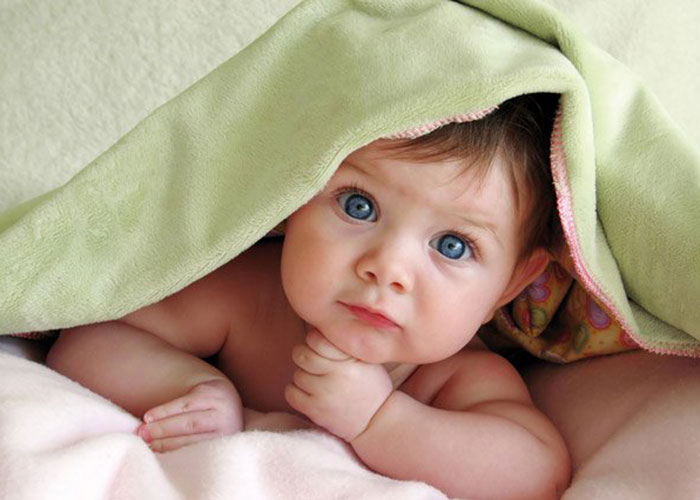 Premium baby minding service
Autumn experience in Smiley's riverside chalet
Unusual, particularly rustic, yet upmarket top-of-the-range furnishings.
Our riverside chalet consists of two residential units, each on one level, with an ideal 100 m² living space. Each room is unique with distinct and exclusive features of the local art scene. In each unit you will find: A living room with open fireplace, satellite TV, a fully equipped kitchen with dining area, a bathroom with shower and double washbasins made of petrified wood, separate toilet units and three themed sleeping areas. These special bedrooms are composed of two double bedrooms and one twin bedroom, with a bunk bed. The chalet has partial underfloor, bio-central heating and a terrace or balcony with views of the river, meadow and forest. Laundry service, hotel service and Wi-Fi are included.
Die Pauschale ist in folgenden Zeiträumen buchbar:
31.10.2020 – 07.11.2020 (7 Nächte):
Autumn experience in Smiley's River Chalet (overnight accommodation only) WINTER-HIT weeks
Family adventure days and the artists' town of Gmünd
Explore the colourful woods, be inspired by the beauty of the landscape and enjoy the clear air and extensive view. In order to bring our region closer to you, we have put together a special offer to allow you to experience the diversity of our region. On Mondays you can take part in a guided adventure hike through the "Valley of the falling waters". On Wednesdays you will visit the Energy Experience Trail, learn more about the "Miracle of Life" and walk across the longest suspension bridge in the Alps. A historical guided tour through the artists' town of Gmünd will take you on a journey from the past to the present.
At the Smiley Hotel you will find: A large outdoor area with adventure-themed playground, nature playground, relaxation garden and animals to pet. Unique indoor playground on 3 floors, 10 areas for children only, (open for use in any weather) with children's castle and giant slide, soft play area, cinema, youth room, the dungeon and much more. Beauty centre, spa, fitness room, "Alpensteil" sauna area, indoor pool for families, indoor pool for children. ( open until 10 pm ) and much more.
Services included
A guided family walk "Malteiner Waterfalls" (Monday)
Visit to the energy experience trail in Trebesing (Wednesday)
Guided tour to the medieval artists' town of Gmünd (Friday)
The package can be booked in the following periods: 31/10/2020 – 06/11/2020 (6 nights): Family adventure days and the artists' town of Gmünd (All inclusive) 06/11/2020 – 07/11/2020 (1 night): Smiley family rooms (All inclusive)
No credit card necessary
PURE – GENUINE – ACTIVE package
Experience the magnificent alpine landscape of the Malta Valley with a brisk stroll through the colourful autumn. From the summit hike with a National Park Ranger to the Stubeck with a stop at the Leonhard Hut, followed by a visit to the archery centre. Prove your marksmanship in the Malta Valley 3D archery course, which covers four hectares and is 1200m long. The course leads through a beautiful and authentic flat area of forest. Then cycle along arguably the most beautiful cycle path in Carinthia along the Malta River to the toll station at the end of the Malta Valley.
Services included
Guided mountain tour to the Stubeck with a National Park Ranger incl. stopover at the Leonhardhütte (Thursday)
Admission to the Malta Valley Archery course
E-bike for half a day (on request)
The package can be booked in the following periods: 31/10/2020 – 04/11/2020 (4 nights): PURE – GENUINE – ACTIVE PACKAGE (All inclusive) 04/11/2020 – 07/11/2020 (3 nights): Smiley family rooms (All inclusive)
No credit card necessary